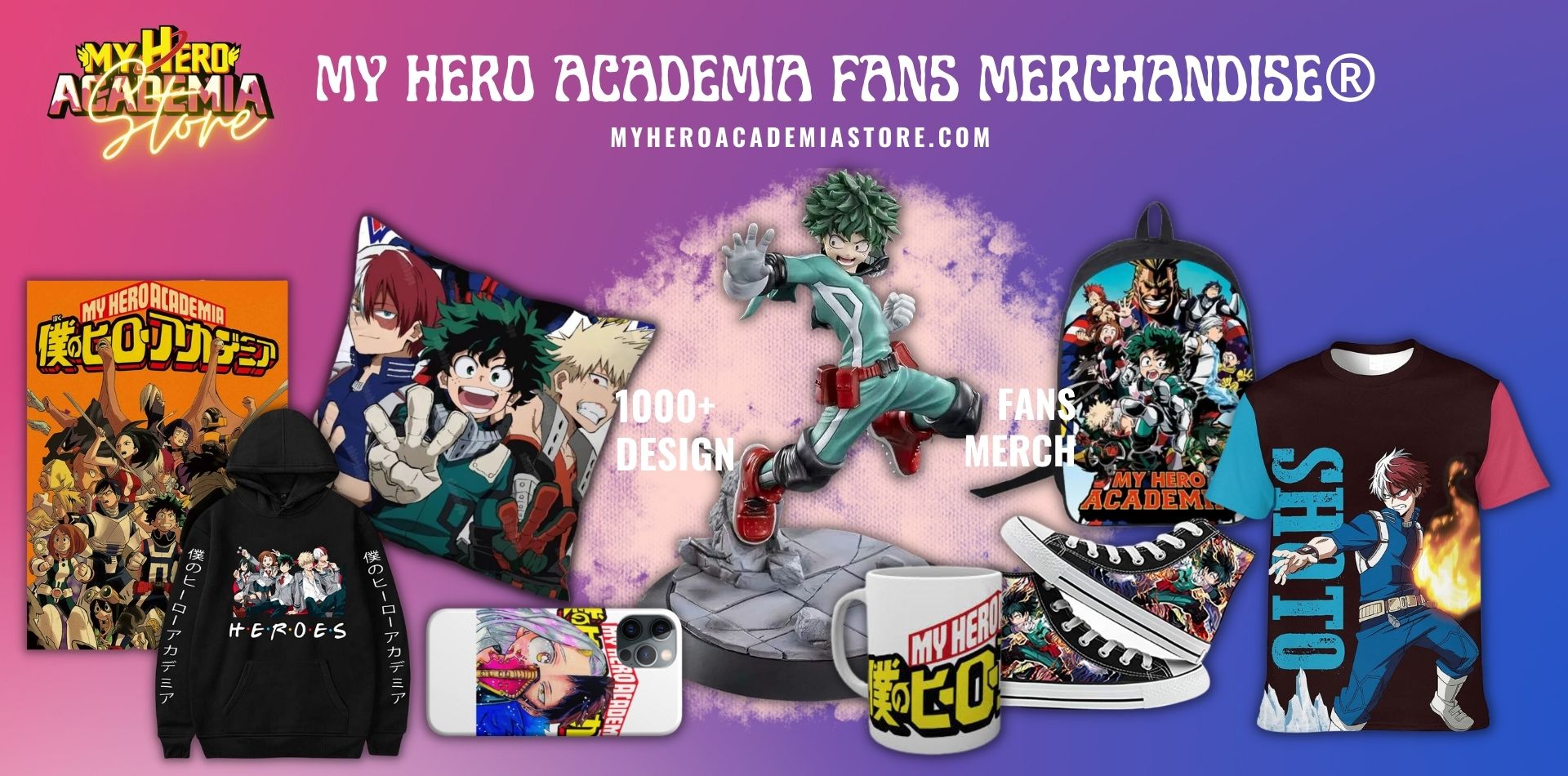 My Hero Academia Store - The Best MHA Merch
BEST SELLERS
Lastest items in this week
CHARACTERS MERCH
Find your most favorite Boku no Hīrō Akademia characters merch
NEW ARRIVAL
Lastest Boku no Hīrō Akademia Collection
MHA HOODIES
Sweatshirts & Hoodies
GREAT T-SHIRTS
HOT T-Shirts
BOKU NO HĪRŌ AKADEMIA POSTERS
HOT Posters
MHA CASES
HOT Iphone Cases
BEST COLLECTIONS ACCESSORIES
HOT Accessories
MHA BLOG
The freshest and most exciting news
GLOBAL SHIPPING
Premium shipping on all order worldwide
SUPPORT 24/7
Contact us 24 hours a day, 7 days a week
OFFICIALLY LICENSED
Officially licensed by JP Studio
100% PAYMENT SECURE
We ensure secure payment with Paypal & Credit Cards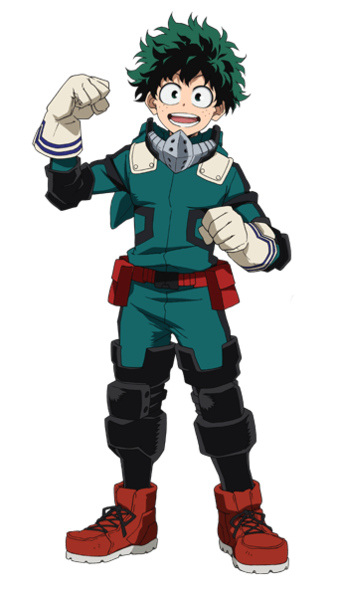 About us
If you're a fan of anime and superheroes, My Hero Academia will be right up your alley. My Hero Academia is an anime series that has captivated audiences around the world. The characters in the cartoon are vibrant and creative, with each person having their own quirks and personality. The show is also filled with intense moments that will leave you in shock, with great plot twists to keep you on your toes.
I've always been a fan of the show My Hero Academia. And now, with the help of my team, I've created a line of clothing and accessories based on the hit anime. With a variety of designs that anyone can enjoy, there's no reason not to have a piece of My Hero Academia gear in your closet!
Why choose My Hero Academia Store?
My Hero Academia is a classic anime series that never fails to make you laugh. With the anime's third season having ended in 2018, it's an idea time to stock up on exclusive merchandise for this iconic series, from toys and T-shirts to drinking mugs and phone cases.
The My Hero Academia Store is so unique it's basically a universe of its own. With its attention to detail and care for the series, the shop is specifically designed to be an extension of the universe itself. Authentic, yet accessible, this product is on-brand through and through, with products that are not only authentic but also on-trend.
Where is the Official My Hero Academia Store?
If you're a fan of My Hero Academia, look no further than our store. We carry a wide selection of goods based on the hit show, including kimonos, yukatas, Japanese martial arts goods, and plenty more! Our store also has everything you need for your next convention or cosplay event.
Looking for a My Hero Academia shirt? We've got you covered. With a variety of styles, sizes, and colors to choose from. All adult sizes are available from small to extra-large. If you're still having trouble finding the perfect fit, contact us and we'll help you find it.
My Hero Academia Store's mission?
We understand at My Hero Academia Store that what our customers want is equally as important as what we desire. We make every effort to provide consumers with high-quality services that will allow them to receive the items they desire. Our customers may also find our services useful in achieving their goals. We attempt to create a welcoming and friendly environment where they can feel at ease.
We welcome feedback, questions, requests, and partner proposals at any time. Contact us at contact@myheroacademiastore.com or by clicking the "Contact Us" button at any time.