If there is one item that anyone must have in their wardrobe, it would be the humble hoodie. It is so easy to incorporate with other items for an everyday look. Whether you plan on dressing yours up by layering it with a blazer and a pair of trousers or keeping your look casual by pairing your hoodie with a matching pair of sweats, you'll definitely want to wear these hoodies somewhere besides your couch. For fans of Anime, the hoodie must be something that can show off your style and also your love for your favorite series or characters. So if you are finding a cozy and versatile Anime hoodie, you'll need our guide for the best My Hero Academia Hoodies listed below.
1. All might – The best hero – Pullover Hoodie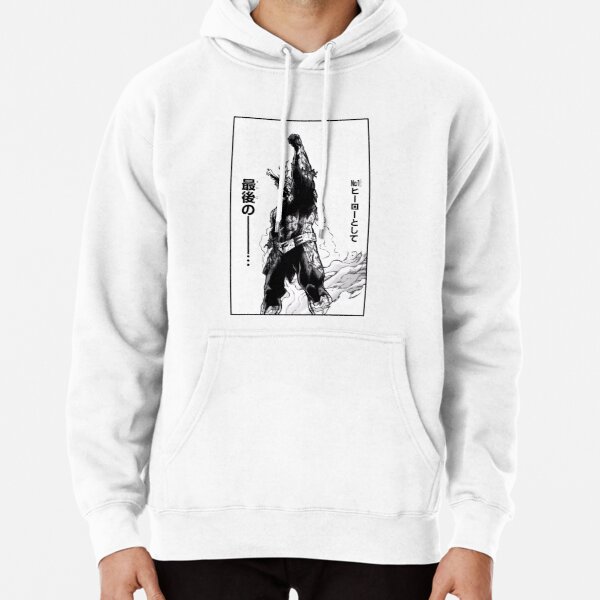 Any fan of My Hero Academia will love this All might – The best hero – Pullover Hoodie. Come in white color, it will be the perfect hoodie to match with almost all items in your wardrobe. It features a design of All Might from the Anime that is perfect for daily wear. With the big front pocket, you can carry your stuff without a handbag. The hood has an attached hood with a drawstring to custom fit that can keep you warm but still look stylish.
2. Bakugou 'Oi Oi Oi' BLACK Version Pullover Hoodie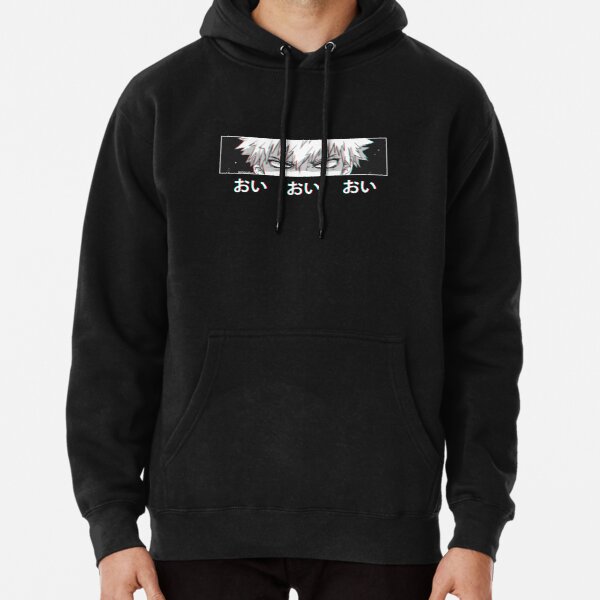 Bakugou 'Oi Oi Oi' BLACK Version Pullover Hoodie is a perfect choice for anyone who likes to wear an anime-themed hoodie. It has a perfect fit and can be matched with jeans, a skirt or shorts. The Hoodie is made of cotton blend material so it's extra comfortable and soft. This pullover is perfect for any time of the day and is definitely desired by many My Hero Academia fans all over the world.
3. Bakugou 'Oi Oi Oi' Pullover Hoodie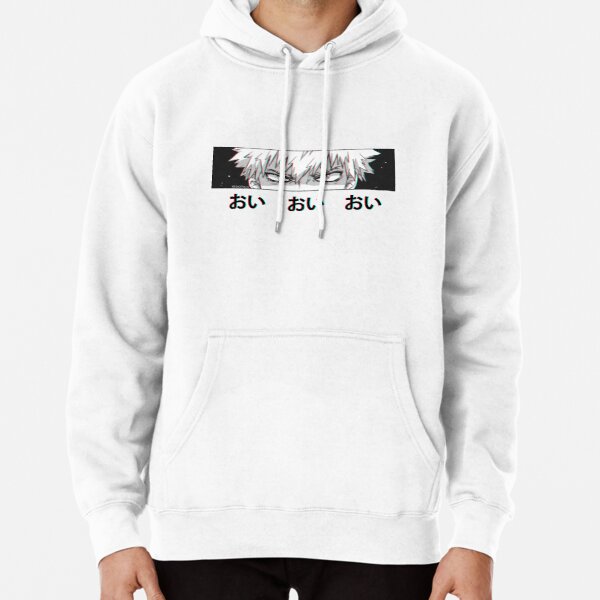 Bakugou 'Oi Oi Oi' Pullover Hoodie is such a cool and trendy, yet cozy and comfortable designed clothing for any My Hero Academia fans. The hoodie comes in white color and is made of cotton blend material. It will suit you if you plan on wearing it with jeans, shorts or a skirt. You will love the cool design of Bakugou's eyes that makes it become one of the best-selling hoodies in the store.
4. Bakugou cross Pullover Hoodie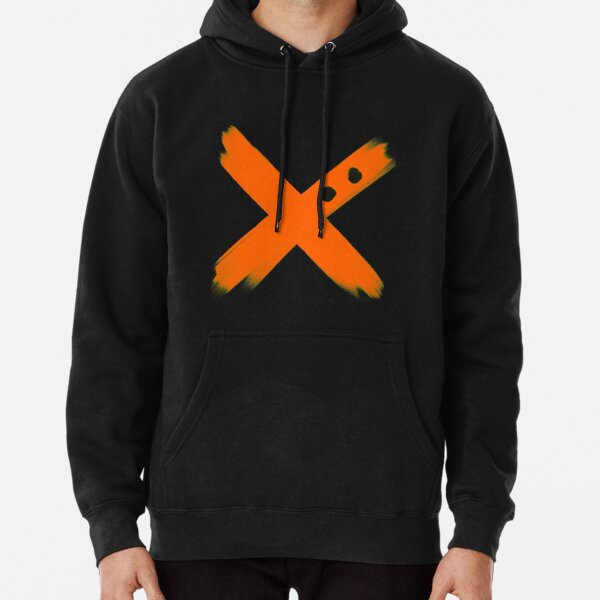 It will be a perfect garment for those who want to add a simple design print hoodie to their wardrobe. With such a versatile color, it can be styled with any item to make a cool and chic look for you. Made of high-quality fabric, it features soft, cozy, and comfortable to wear on cold days. The hoodie size available from S to 5XL runs true to the size chart, and if you want to wear a baggy style, you can choose 1 or 2 sizes up.
5. Boku No Hero Academia – Aizawa Shota Hoodie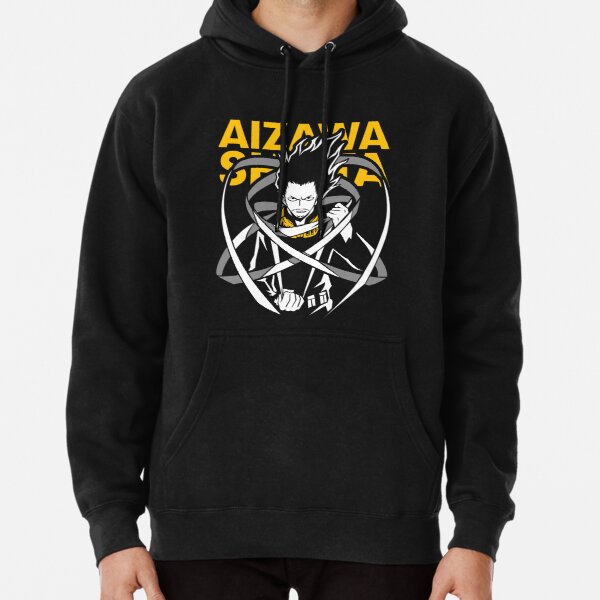 The last BNHA hoodie we want to share with you is this Boku No Hero Academia – Aizawa Shota Hoodie. There is no suitable hoodie for those who love My Hero Academia and want to start with a cute graphic hoodie than this garment. The black color will make you have a casual look, you can wear it day in and day out. It comes in the design of long sleeves and an attached hood that can keep you warm and comfy with the material of cotton blend.
In the post, we have provided you with a list of the top 5 best BNA hoodies to buy. Which one is your favorite? With each item, you can click the image to view the product.
If you want to find more My Hero Academia merch items, access our store. For more blogs, keep visiting our website, we will update you regularly.